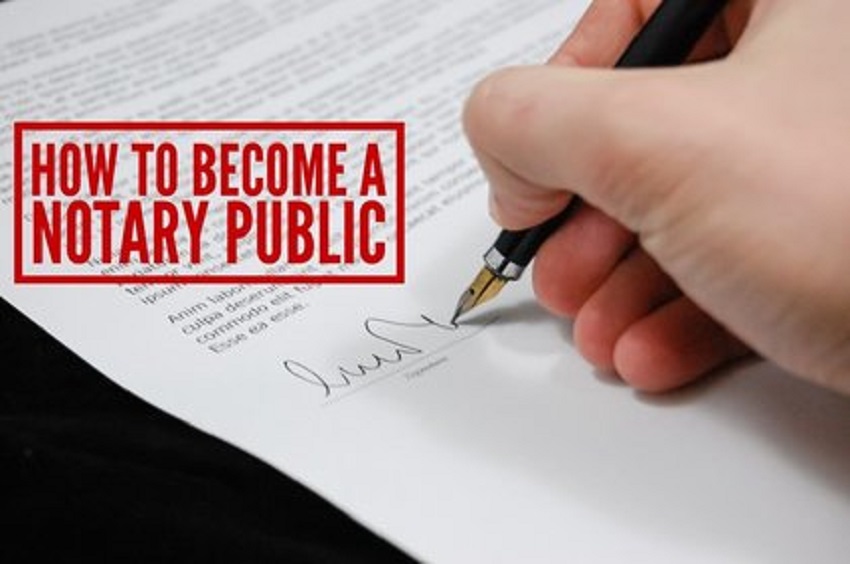 So you've decided to become a notary; that's a great choice! Life as a notary public is great, as you'll be able to quickly help others and earn a little more income without a good bit of responsibilities. As a notary public, you can be responsible for witnessing legal contracts, real estate contracts, and more. If you want to take this step, be sure to do the following.
Consider the Costs
Becoming a notary isn't free, so it's important to consider the actual costs before you decide to pursue this position. Depending on your state and what level notary you wish to be, the fees can vary widely. Check with your state to see how much it costs for initial certification, but also for Florida notary renewal, as renewal is required if you want to continue in this field. If you definitely want to pursue this, then you're ready to move on to the next steps.
Check Your State's Requirements
Each state has specific requirements, so be sure to check to see what they may be where you are. These requirements can differ, but typically they include being at least 18 years old, a state resident, fluent in English, and having a clean record with no criminal history. Some states may require you to be employed and a registered voter.
Complete the Application and Exams
To become a notary, you must submit your application to the appropriate organization within your state and take the pre-assessment exam, If you pass the pre-assessment, you can then take the state's notary exam to see if you are fully qualified for this position. Once you pass that, you're well on your way to becoming a certified notary public!
Becoming a notary public is a great choice for someone who wants a little more income and the opportunity to help people regularly and quickly. After you've considered the costs and ensured you meet your state's requirements, you can pursue this position by completing the application and relevant exams.