If you run a shop selling alcohol and you have a physical store, you will undoubtedly had to think about the security of your products. Unfortunately, alcohol, along with jewellery and electronic goods, are all high theft risk items. There are many ways that you can look to secure these items in your store, and here are just a  few ideas for you.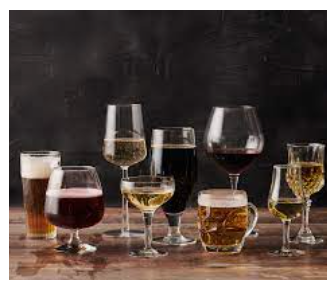 CCTV – if your entire store is dedicated to selling alcohol, or you have an extensive range, you might want to think about having some CCTV installed in your store. This should be pointed towards the aisles where your alcohol is contained. This then allows your staff to either monitor these cameras from the till area or in the backroom offices.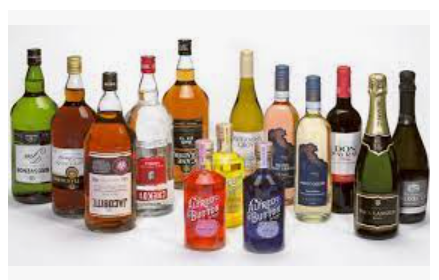 Security Seal – if you have high priced bottles of alcohol, you can use a Security Seal like the ones from https://acmeseals.co.uk/?v=79cba1185463 to protect the products. These seals either prevent the bottles from being opened until they are removed, or they will activate an alarm that is placed at the entrance and exit to the store.
Security Staff – if you have a large store and lots of customers coming and going each day, you might want to consider employing some security staff. These can work very well in conjunction with security seals and CCTV cameras to give you all-around security.