Have you noticed that your light fittings are looking a little grubby or dusty? You might be surprised to learn that up to one third of illumination can be lost due to a buildup of dust on fittings and that's before the dust is even noticed! If you want the most from your lighting, you'll need to keep them clean but what's the best way?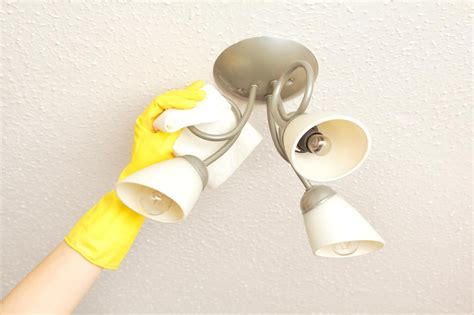 If you're going to be removing any parts or components to clean, then remember to switch the electricity off at the mains before removing anything. You'll also want to be careful about using any abrasive materials to dust metal or glass, as well as avoiding chemicals that could leave metal looking tarnished.
It's important to remove lightbulbs from the fitting prior to cleaning. An ideal set up is some lint-free cloths and a bowl of water mixed with just a couple of drops of mild washing up liquid. Metal surfaces can be wiped over with a slightly damp cloth and then buffed dry with another dry microfibre or lint-free cloth. When you need new kitchen pendant lighting, consider https://www.creative-cables.co.uk/2679-single-pendant-lighting
For glass shades, ensure that they have cooled down completely before removing. Glass can be washed in warm soapy water, dried down and reinstalled.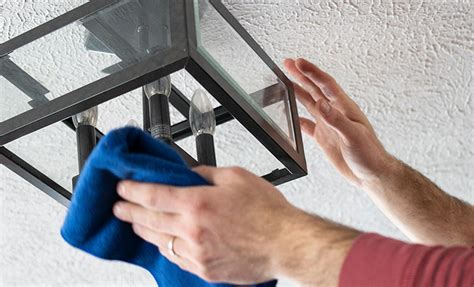 Homeowners with small chandeliers, these can be cleaned competently at home, whereas a large fixture would benefit from the services of professional chandelier cleaners. Use a white fabric glove to gently rub each piece of crystal with a mild soap. Gloves are advised as the oil from skin can tarnish the beauty of real crystal.