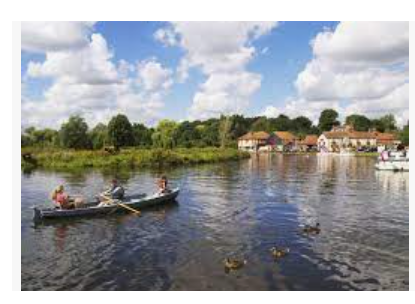 Norfolk is a beautiful county and there are many picturesque locations and towns that should be added to any visitor's to-do list. Here are some of the most beautiful locations in Norfolk that you might want to consider visiting.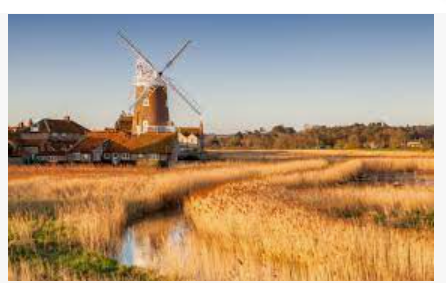 Cromer – there are lots of Local things to do in Cromer and a quick visit to www.localthingstodo.co.uk/locations/things-to-do-in-cromer/ will see you inundated with options. The large Victorian pier attracts many visitors and at an impressive 500 feet in length, it is definitely one of the landmark features of the town.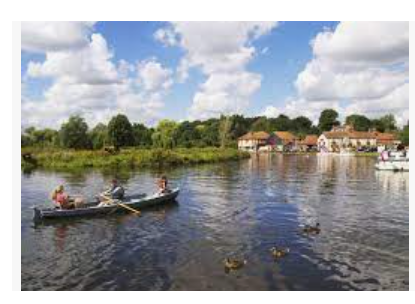 Happisburgh – if you like architecture and history then this is the place to visit. With a church that still has a German bomb lodged into it and footprints that are thought to be 800,000 years old located in the village, it is a place that is awash with history.
Heacham – if you love beautiful landscapes and equally beautiful plants, then Heacham is the place to go with its extensive landscapes and the famous lavender fields that stretch across the area.
Wroxham – thought to be the capital of the Norfolk Broads, Wroxham has been a well-visited and popular village. It features an "x" in its name illustrating the Anglo-Saxon past. Its famous bridge is one of the hardest parts of the Norfolk Broads to negotiate. In fact, a pilot's station is located nearby. An experienced riverman can come and steer you through its treacherous waterways.