Creating the home of your dreams is something that many people want to do. However, if it is not planned well, it can become a stressful and problematic project, so it is wise to make sure that you are well prepared for it before you begin.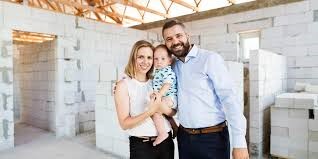 Building your own home is a big undertaking, and the effects that it can have shouldn't be taken lightly. It is something that can cause problems in the relationships of even the strongest couples and preparing for it helps to negate some of the problems before they arise.
The financial side of a self build project is often something that can cause these things to go wrong. Planning and budgeting for it is something that you should spend time doing, and you should also remember to keep some money from the budget aside as a contingency, as things can and often do end up going over the budget and you could also run into costly unforeseen problems.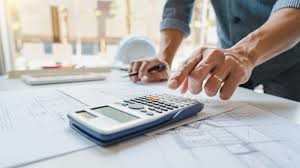 Contact all the people that you will need to help you with your project – from timber frame construction companies to architects – this will help you to get a good idea of your budget before you begin and will also help you to start planning the stages of your building project.
When it comes to the financial side of things, you may need to get a self build mortgage to help you – this is something else that you should research.