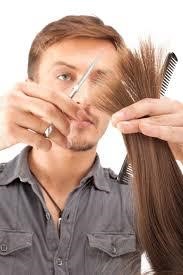 The winter can have a bad effect on our hair. The weather is awful outside and inside the central heating system that keeps us warm also removes a lot of moisture from the air which can leave hair and skin both feeling and looking dry and dull.
If you want to take good care of your hair over the winter months, then read on…
Take Care with Washing – Washing hair too often can strip the oils from it that keep it shiny and healthy, so try to reduce how regularly you are washing your hair. Another thing to do is to not wash your hair in water that is too hot, as this also can cause it to become damaged. Cool water is best for washing hair.
Visit a Hairdresser – Having a trim regularly will help to keep your hair in good shape and also reduce breakage and split ends. A hairdresser will also be able to advise you on hair care for your individual hair type. Have a look for hairdressers in your area like Headkandy hairdressers Gloucester who will be able to do a consultation with you beforehand.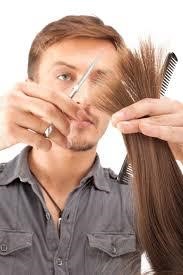 Treat your Hair to Some Deep Conditioning – Deep conditioning treatments can really help to keep your hair looking good through the winter and there are lots out there to choose from.  A popular product is the elasticizer by Phillip Kingsley which really nourishes the hair before washing.