Whether you want to take your first step onto the property ladder, upsize/downsize or are planning to expand a property portfolio, it always pays to look at the state of the housing market first.
House prices are falling
Right now, it looks like it could indeed be a good time to make that property purchase. After a turbulent few years, house prices are beginning to fall, which means you could grab your dream home for less than it might have cost a year ago.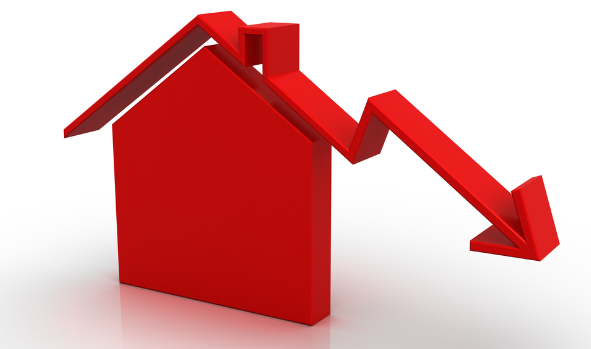 Be smart about your budget
Of course, the purchase price of the property won't be the only expense you will need to factor into your budget; for example, you will also need to consider removal costs and conveyancing quotes. You can obtain information on conveyancing quotes by visiting specialist websites, which can help to ensure you get the service you need at the right price.
Whether it is a good time for your house purchase will also depend on the kind of mortgage deal you can obtain. Right now, mortgage rates are still high, so decide whether the cheaper cost of property makes up for this. If you can get a fixed-rate mortgage, you may be in a better position than those who choose a tracker-type mortgage.
It is also worth noting that the end of the Help to Buy scheme can make it harder for first-time buyers to own their own home; however, shared ownership properties are still available.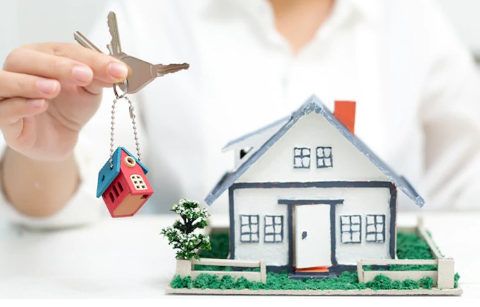 Image credit
If you need to sell your current property to fund a move, it is also wise to consider whether falling house prices will leave you in a negative equity situation. If this is the case, you might be better off waiting before you move.