Most countries have implemented policies to promote science, technology, and innovation. However, many households still have not embraced energy-saving technologies. One study found that 61 percent of respondents knew about climate change and domestic environmental policies. In addition, 56% knew about light bulb energy-efficiency. Despite these statistics, more education is needed to improve our awareness about energy-saving light bulbs and ways to light our homes that are more energy-efficient.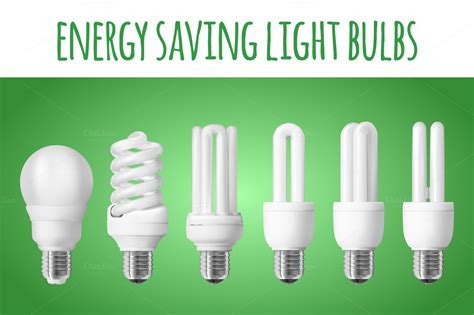 It is simple to start the process of converting your lamps and light bulbs from older incandescent bulbs to newer energy saving LED ones, for example. When switching out lighting for energy saving products, such as downlights, don't forget to consider that proper insulation is also key to saving the amount of energy you use and its cost. Find out more about the benefits of Downlight Covers by visiting a site such as Thermahood, suppliers of Downlight Covers.
Did you know that lighting alone accounts for 20% of the world's energy use? Huge budgets are being spent on lighting by governments across the globe and the type of lighting used has significant impacts on our health, well-being, safety and even our productivity.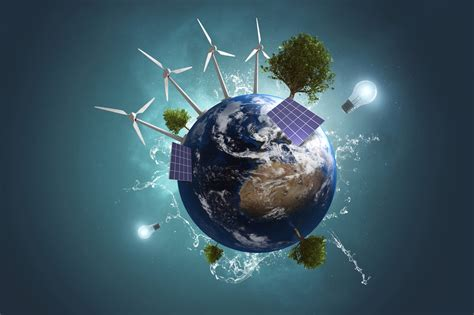 A simple definition of energy efficiency is a product that is able to provide the same level of function and comfort but does so using less energy. This is a perfect example of how modern lighting has developed. LED bulbs use less energy, produce the same amount of light and no energy is wasted in heat loss.