Have you ever run into your local gas station and thought, "Wow, I didn't realize they sold bananas for breakfast?"  The thing you will find a local convenience store might surprise you, as it is not just fuel and beer that seem to attract consumers. In fact, when a potential business owner considers their fuel station construction, a lot of attention is paid to the layout of the grocery and product area. This is the most profitable part of a gas station.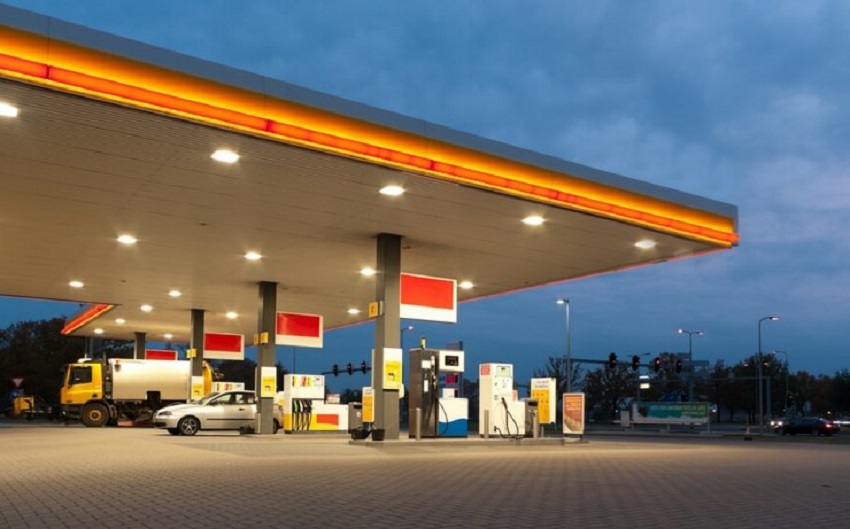 The Statistics
You might not realize how inconvenient it could be if gas stations didn't carry things like diapers, Tums, or toilet paper. According to a spokesman for the National Association of Convenience Stores, Americans visit the nation's more than 151,000 convenience stores about 1,100 times during a single day. Only 300 of those visits have anything to with gas, as the other 800 are for a trek inside for something else. In fact, if you consider the data that almost 160 million people a day in the US will visit a convenience store, there is little wonder why these stores have been labeled as convenient. It only gets interesting when you see what everyone is buying.
The Top Five Items
1. Gas. No surprises here, that gas would be the primary reason for a trip to the gas station. After all, without gas, there would be no store.
2. Cigarettes and Tobacco Products. Something about grabbing a pack of smokes and a lottery ticket screams "stop at the convenience store!"
3. Beer. Monday night wrestling, Friday night football, and the Saturday barbeque all good reason to stop and grab a case. The convenience store is usually always open, so anytime is a good time.
4. Non-alcoholic Drinks. Many stores now have fountain drinks at lower prices than a fast food restaurant, so it's cheaper to grab your Coke from the gas station.
5. Fresh-food Items. Grab that hot dog off the roller the next time you pop into the gas station. Apparently, everyone is eating them.